Op 11 mei, 11 uur Moskou tijd vindt een online conferentie plaats georganiseerd door de Valdai Discussion Club en het Centre for Russian Studies at the East China Normal University (Shanghai), met de titel "Economic Consequences of Coronavirus: The Belt and Road Initiative Amid New World Conditions."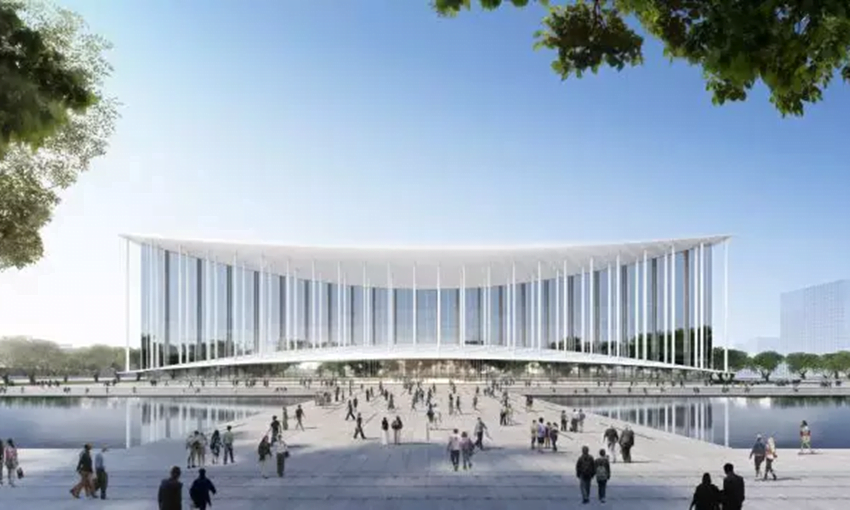 China was het eerste slachtoffer van het coronavirus en lijdt er enorme menselijke en economische verliezen door. Daarna was het ook het eerste land dat van het virus herstelde, inclusief de economie.
Het actief ondersteunde Chinese Belt and Road initiative blijkt in een moeilijke positie te verkeren. De bedoeling van het grootschalige project is om economische en sociale cohesie te ontwikkelen over de hele wereld en precies dat wordt nu bedreigd.
Het is duidelijk dat herstelprocedures vereist zullen worden door zowel nationale economiёen als regionale markten.
Zal het sluiten van grenzen tussen buurlanden een stress-test worden van hun economische afhankelijkheden? Wat is het vooruitzicht voor de verdere ontwikkeling van de regionale infrastructurele verbindingen?
Hoe zal de nieuwe situatie in de wereld van invloed zijn op het Belt and Road initiative en Eurazie in zijn geheel?
Meer info: https://valdaiclub.com/events/announcements/valdai-club-to-discuss-fate-of-china-s-belt-and-road-project/
Sprekers:
Feng Shaolei, Dean and Professor, School Director of the Centre for Russian Studies; Director of the Centre for Co-development with Neighbouring Countries, East China Normal University (Shanghai);
Yu Hongjun, President of China Center for Contemporary World Studies and former deputy head of the international relations department of the Central Committee of the Chinese Communist Party;
Adil Kaukenov, Director of the Centre for Chinese Studies (Kazakhstan);
Alexander Lomanov, Chief Researcher at the Primakov Institute of World Economy and International Relations (IMEMO), RAS;
Djoomart Otorbaev, Prime Minister of the Kyrgyz Republic in 2014–2015 (Kyrgyzstan);
Zhang Yansheng, Senior Research Fellow of the Academic Committee of the National Development and Reform Commission (NDRC), and Principal Researcher of the China Centre for International Economic Exchanges (Beijing).
Moderator: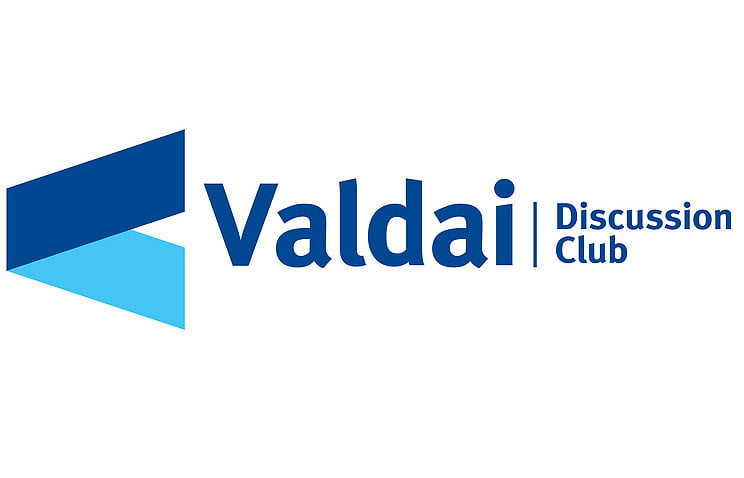 ---